Custom of Princess pony is now over !
For this new custom I was inspired by horses dresses called "grullo". They have the distinction of having body paler than the head ans legs. And kinds of stripes in the knees, and sometimes on the spine.
This is the result : ~ Amazone ☼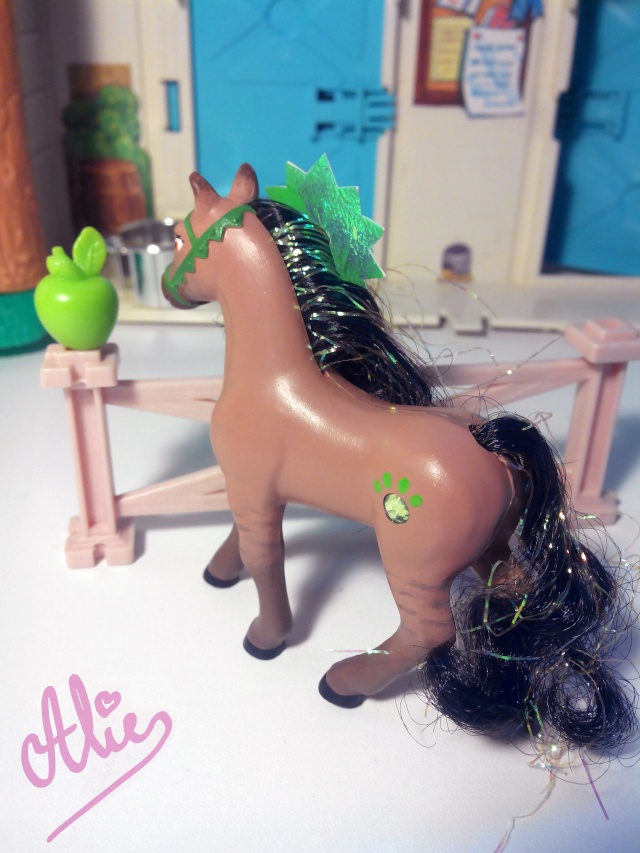 I like looking the before / after for realize the difference.